Quality cannabis dealer , fresh from the farm , no contaminants , well maintained with food grade standards and permitted by law.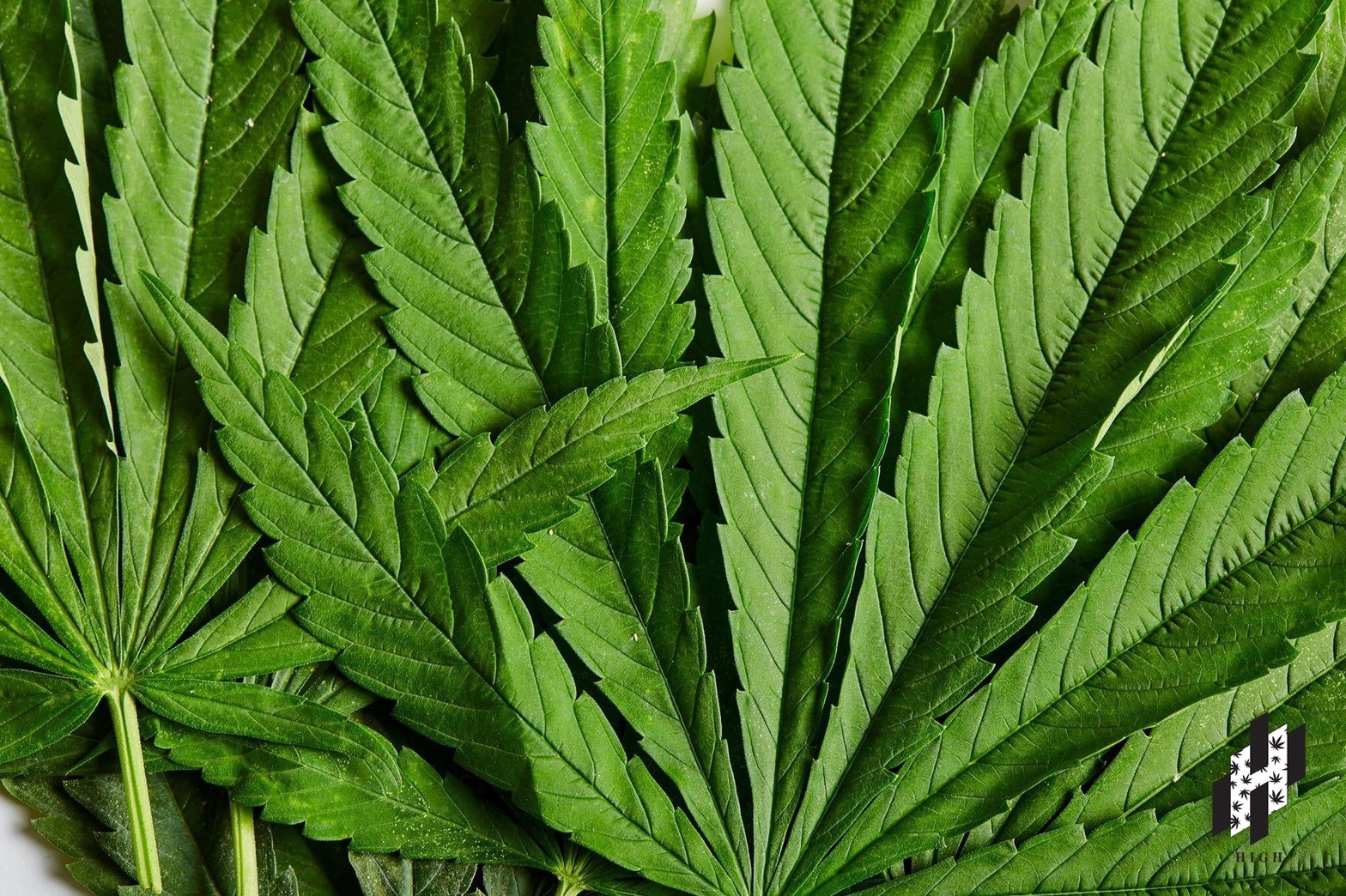 We provide service in  planting  license , CBD working cannabis farm with university for producing and developing producing and developing product including branding and marketing.
WE DO BUSINESS CONFERENCE
Cannabidiol (CBD) is extract from hemp  that has no neurostimulant effect. So consumption this products does not cause euphoria and psychosis. Besides , CBD can  treat diseases and alleviate illness widely. Because of properties  benefit to body and mind  including making the patient appetizing , reducing anxiety , sleeping better, relieving muscle spasms, reducing inflammation and suppressing nausea and vomiting.
Tetrahydroconnabinol(THC) is the most abundant in cannabis leaves. If used in the right size, it helps to reduce pain , muscle contraction , nausea. But if given in high doses, it can cause drunkenness, doze, palpitations and faint. Therefore, THC is extracted for processing into medicines.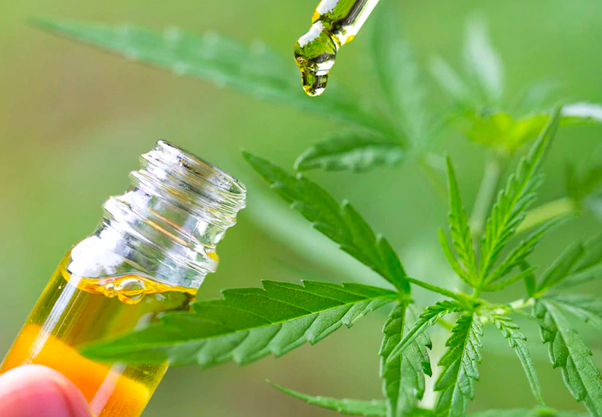 Interest in our products?
Phone
+66 (2) 219-1642
Email   

marketing@acc-plc.com