We provide a full range of services including education, preparation and coordination with all relevant departments. Bringing tangible assets from the real-world into the digital world by transforming them into Tokens with Blockchain technology to create a new type of investment boundlessly for many companies aiming to grow and expand their business.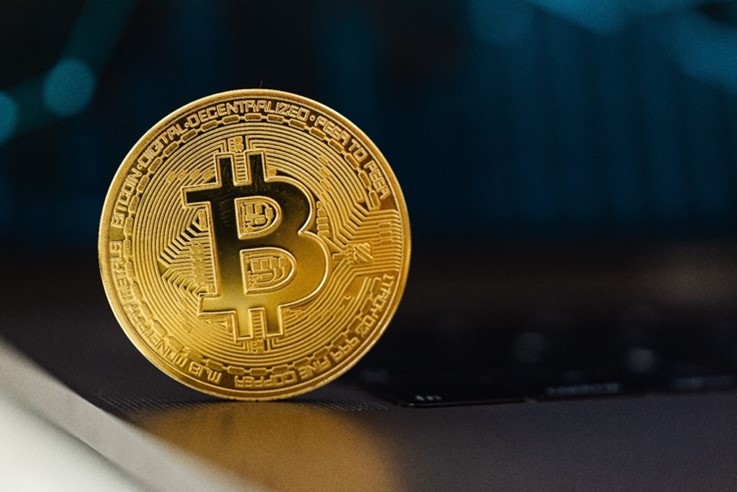 Cryptocurrency is intangible digital asset which has a middle price in trading and varies according to the market forces. Therefore, it can act as a medium for exchanging value by the internet.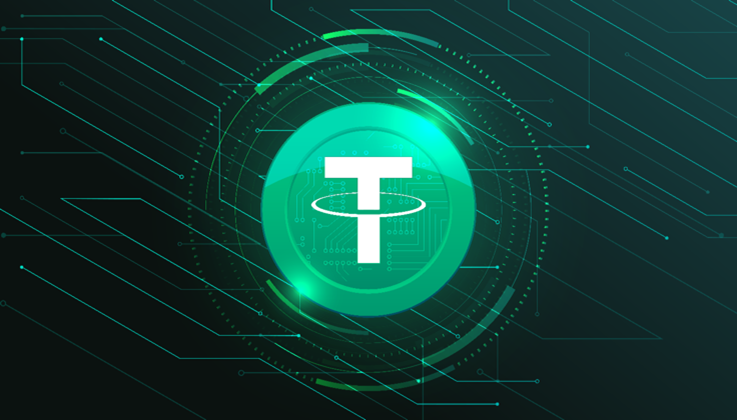 It was create to make the price of cryptocurrencies more stable and have the greatest market value. Currently, stable value backs by tangible assets such as USDT (= 1 USD) and Perth Mint Gold Token (PMGT).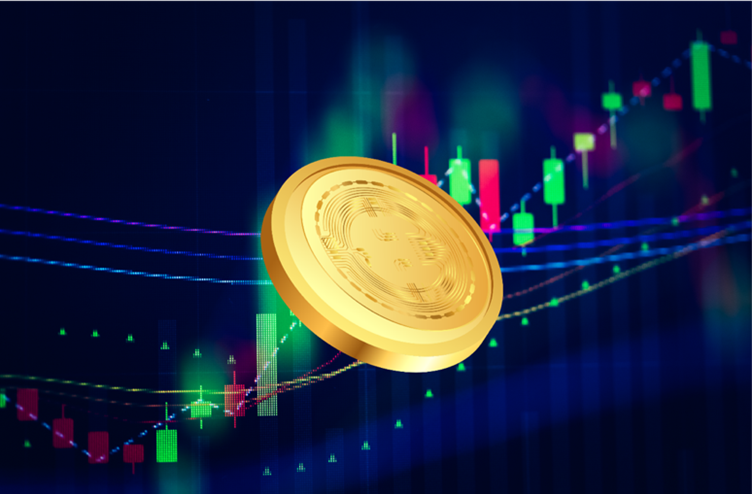 Investment Tokens give purchasers the right for fundraising and business expansion. Therefore, the purchasers receive dividends and investment profits.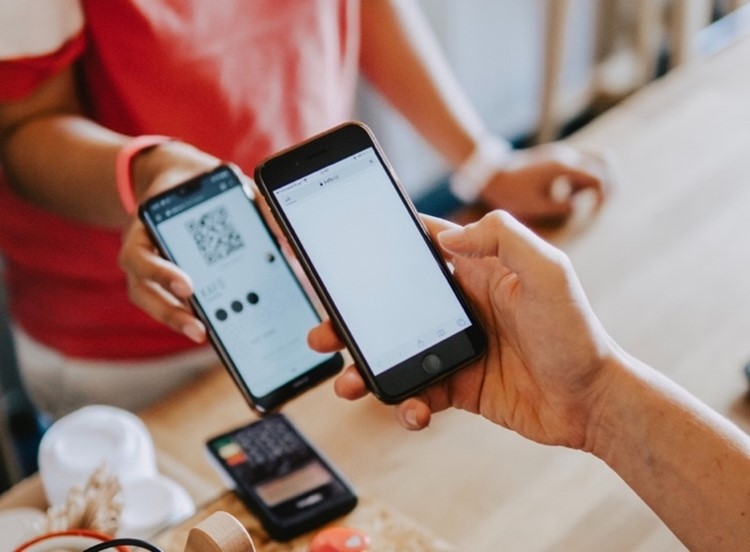 Digital tokens for utilization electronic data which was generated on an electronic system or network that gives the shareholders the right to acquire goods and services or any other specific right.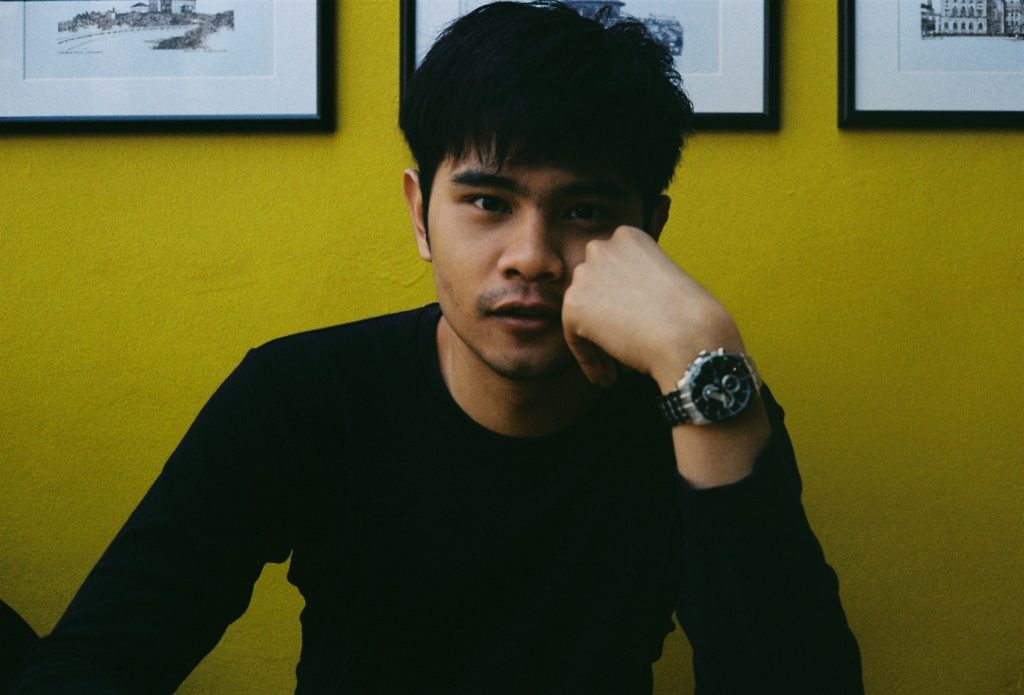 Phiraphat Sutthimat, Ph.D.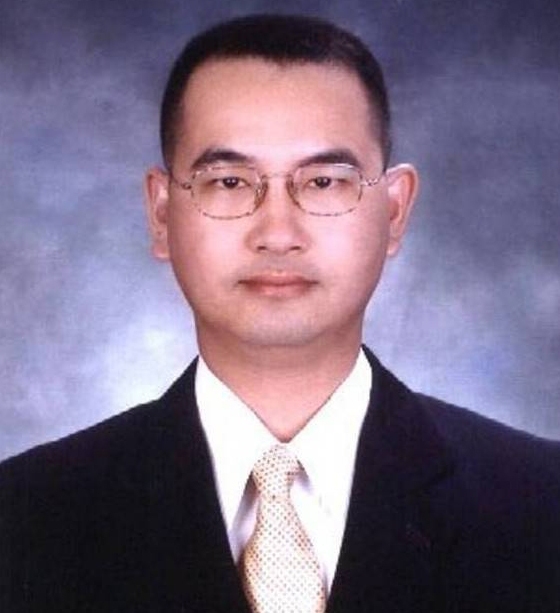 ASSITANT CHIEF OPERATING OFFICER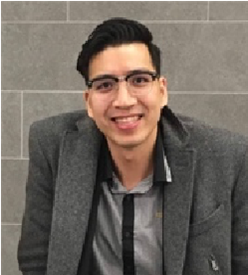 Shinawat Horayangkura, Ph.D.
Interest in our products?
Feel free to ask about oue extensive product ranges, ceiling fan for LED decoration lighting.
You can visit our showroom in Bangkok or through our dealers country wide. An online catalogue can also be requested for your perusal.
Phone
+66 (2) 748-2400 / +66 (2) 748-2402 (fax)
Email   sales@acc-plc.com