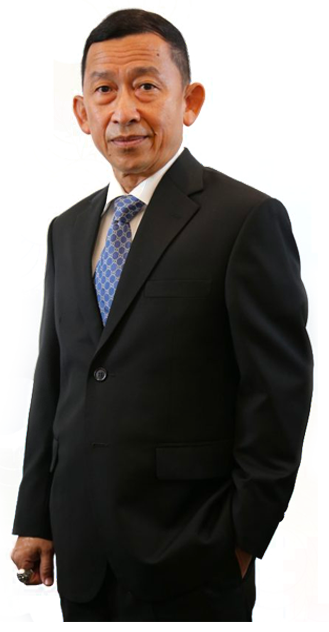 Company has sought new business opportunities and has managed by focusing on various business. In order to step into the success with the determination to generate profits and operating results efficiently  for satisfaction and confidence of shareholders. Company adheres management principles , good corporate governance , be responsible to stakeholders , society and environment. Moreover company manages with transparency, honesty and accountability. We recognize and take into account the interests of company and all related parties.
Therefore 2022 was a challenging year for business operations that have been affected by the epidemic of the Coronavirus Disease 2019 or COVID-19 around the world. The renewable energy business that operate on behalf of Saraburi Solar Company Limited in the past year, it's  another business that generate satisfactory income and returned to company.
Finally, we would like to reassure the shareholders that company will manage business with determination to overcome various problems and obstacles for the mutual benefit of all related parties.
General Somchai Youngpituk